THE TERRORISTS – Our first production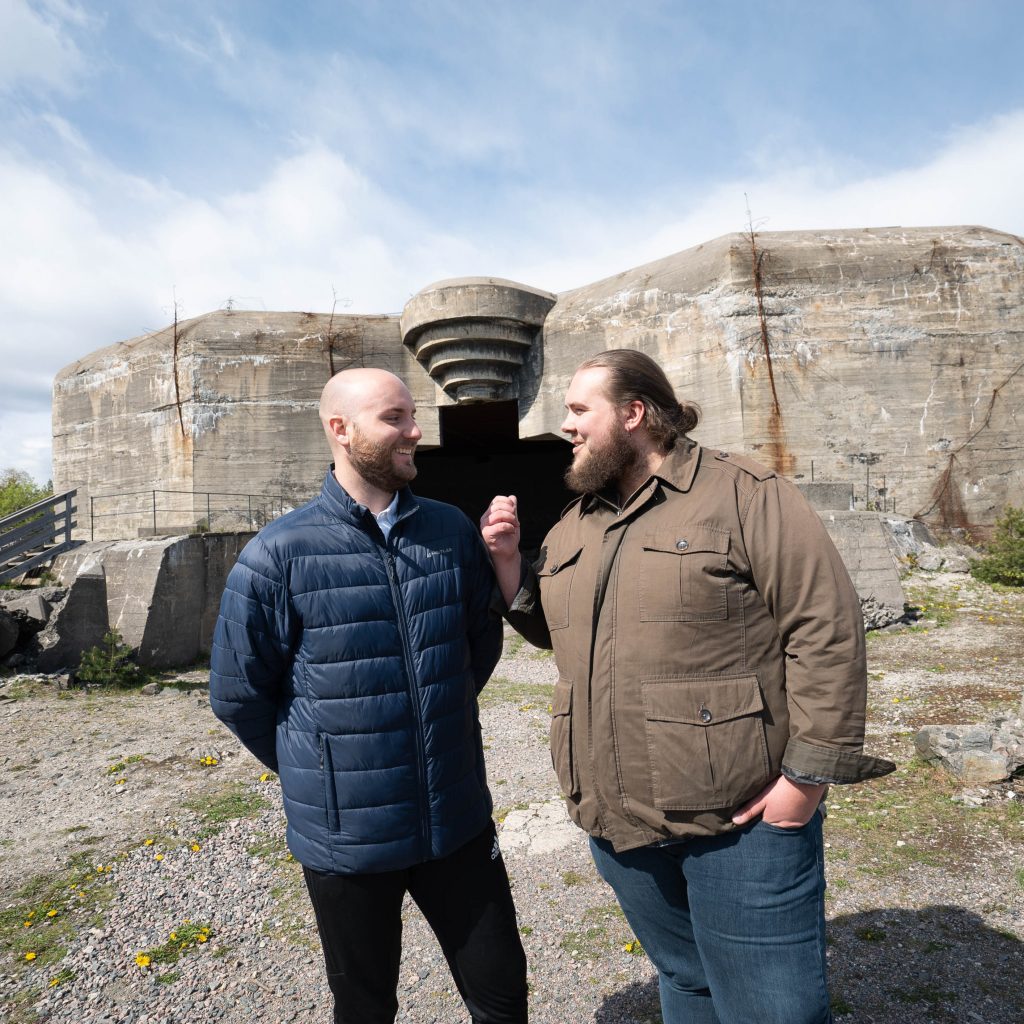 In collaboration with the Vest-Agder Museum, we are proud to announce our first performance as a company, THE TERRORISTS by Kolbein Falkeid! Falkeid's story takes place in 1970s Germany, and is based on real events associated with the terrorist organization Red Army Fraction, better known as Baader-Meinhof. The play opens for discussion about what makes people turn to violence and terrorist acts, and what makes highly educated political activists come to the conclusion that only through violence can the good win.
With us we have Åsmund Brede Eike as director, who'll also play one of the characters on stage, together with us in Kanon Produksjon. The performance will be played in the old cannon at Kristiansand Kanonmuseum, in fantastic surroundings, at the end of July.