Christmas at Wøyen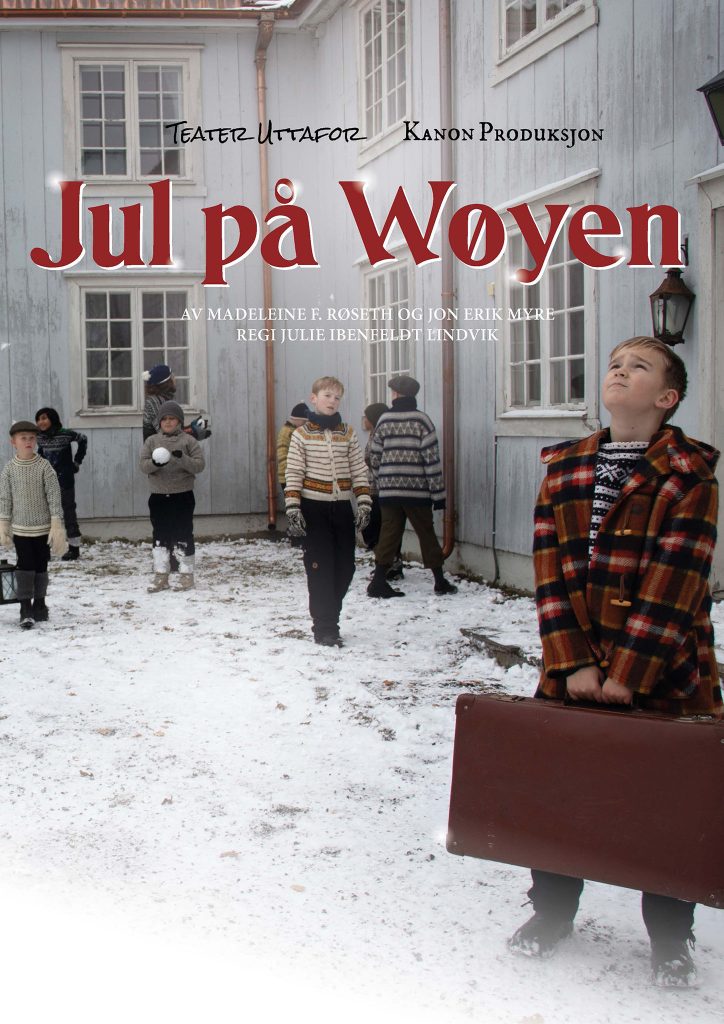 Christmas at Wøyen
by Madeleine F. Røseth and Jon Erik Myre
CHRISTMAS AT WØYEN is a play for the whole family, and will take place at Wøyen Gård in December 2019. The play is a continuation of the play «Kampen om Wøyengutta» written by Christin Grillstad Prøis, and Christmas stories written by Director Hermanrud in the 1950's. We will be revisiting characters and music from the summer-play which had amazing reviews from newspapers, the audience and former children of the orphanage.
The year is 1950 and it is Christmas Eve at Wøyen Boys´home in Bærum. Children and adults alike are preparing for the big day, but strange things are beginning to happen. Is there someone the farm trying to sabotage the Christmas celebrations? Who can it be, and how will the boys save Christmas?
In the middle of the Christmas chaos, a boy is waiting to come home for Christmas. A wait that may turn out to be very long. CHRISTMAS AT WØYEN is on the one side a Christmas-mystery, and on the other a story of exclusion and loneliness during Christmas. For many of us, Christmas is a time spent with our families, a time where a mother, a father, a sister or a brother maybe feels extra important to have. But the reminder of not having a mother or father close by, or not at all, may have become even stronger for these orphan boys.

This is a fun, exciting and moving story about the boys and people on Wøyen farm Christmas in 1950. There will also be happy reunions with famous characters and songs, but you do not have to have seen this summer's show to see this.
Come to Wøyen Gård in December for a warm and thought-provoking pre-Christmas experience!
Cast and creative team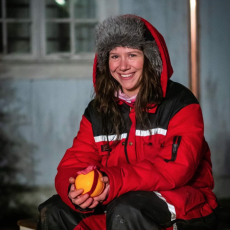 Julie Ibenfeldt Lindvik
Director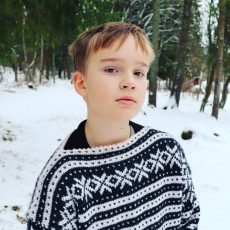 Ludvig Brekke-Tørrisplass
"Pekern" (Ivar)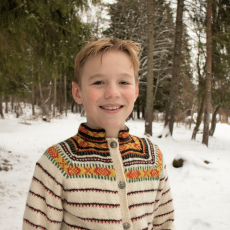 Magnus Dobbe
"Ola" (Stælken)
Magnus H. Sandøy
"Kjakan"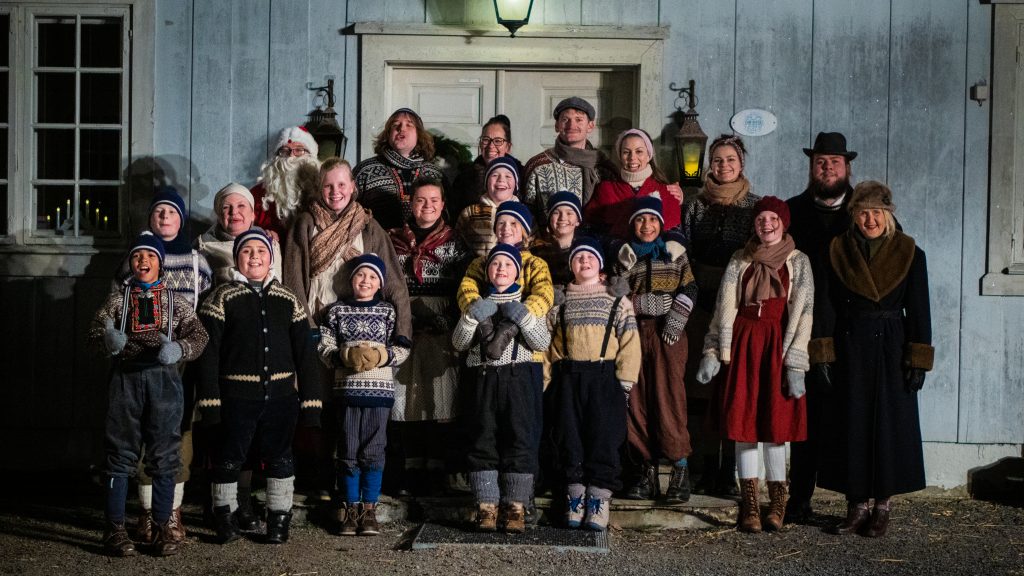 Reviews
"Once again, this group has managed to fascinate me for a whole hour! Very cozy story, with actors who draw you into the story in a very special way! I recommend everyone to get a ticket for the next performance. Bring mom, dad, kids and grandparents. Christmas could not have started in a better way!"
– Vibeke Kaspara Meiland
"Beautiful, professional kids who embody the characters so well that I forgot I was watching a play! The interaction with the incredible adult actors, the stage, the lighting and the atmosphere, made the whole experience touchingly fantastic. This year's Christmas mood is here!"
– Lene Rygh
"We were lucky to see this play on Wednesday, and we thoroughly enjoyed ourselves! It was such a good performance, they were very good, and of course, it brought with a tear or two!"
– Mai-Britt Belgum