THE TERRORISTS – Tomorrow the starting shot will be fired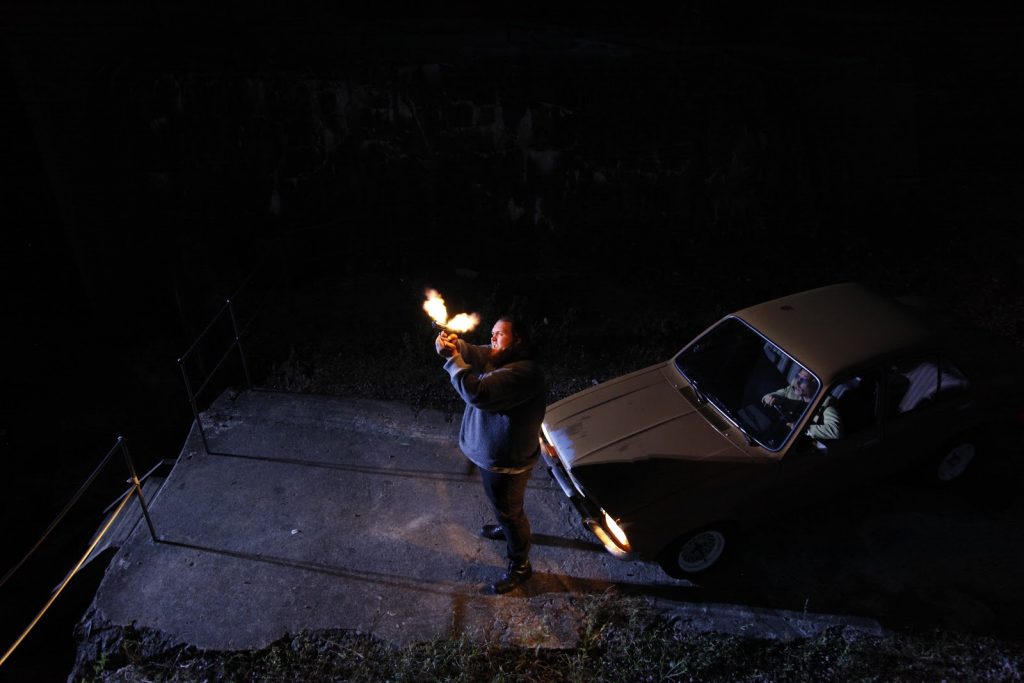 Tomorrow is the opening night for our first production, THE TERRORISTS by Kolbein Falkeid. The performance is played in the old cannon at Kristiansand Cannon Museum, and we can promise a completely unique and spectacular theatrical experience in brutal, but beautiful surroundings! Come along and get a close and exciting insight into the mentality behind the 70's terrorist group Red Army Faction. What did they stand for, and how far were they willing to go?

We at Kanon Produksjon look forward to meeting the audience, and hope to see you at the performance!