A journey back in time…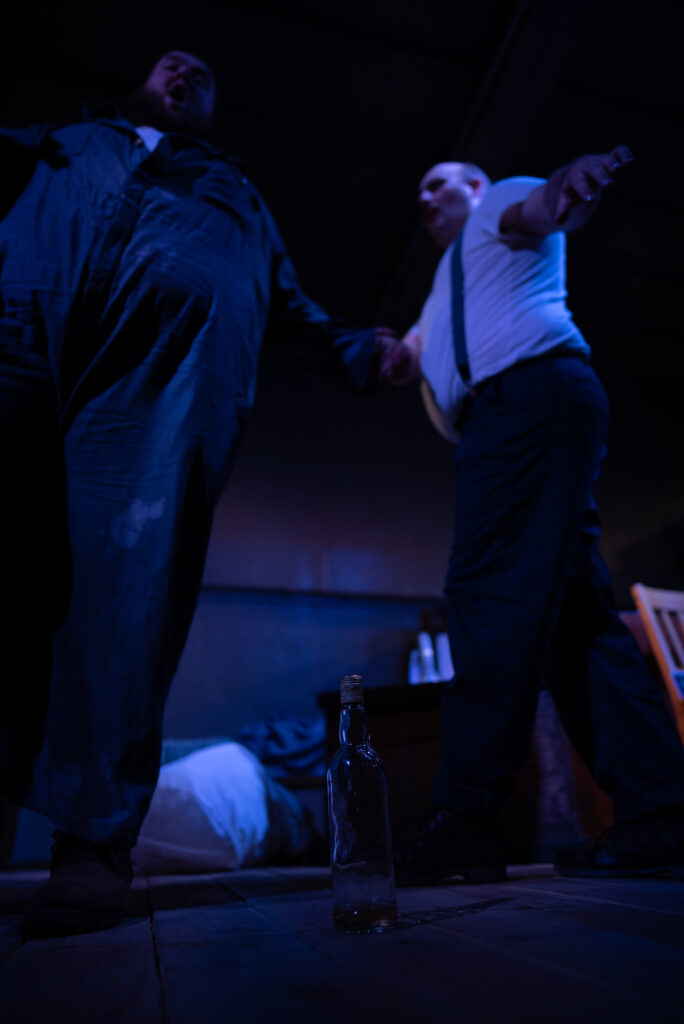 Next week we'll be back on board S/S Hestmanden, and this time we'll take secondary school student along with us on a journey back in time. 450 students from the 9th grade will get to experience THE LUCKY SHIP, our depiction of life on board, and the true story of Hestmanden in its most dramatic period from the Second World War.
Life at sea was hard and demanding, and at that time there were still many young people who enlisted to earn a living. When the war came, the merchant fleet became an important piece in Norway's fight against the Nazis, and young people right down to the age of the audience we'll now meet, suddenly and involuntarily found themselves in the heat of battle.
As part of the program for The Cultural Schoolbag, one of the museum's mediators will also welcome the students and give them an introduction to the background of the story they're going to see. In addition, there will be a conversation afterwards, with an opportunity to ask questions. Conveying this true story, where it actually took place, in such a close and intimate setting, and with the opportunity to have a conversation about it all with someone who works with this on a daily basis, is a completely unique offer, that both we and the staff at the museum are very excited to share with the students in the south.