GJENKLANG – an outdoor Christmas experience
In a time where it's becoming more and more challenging to create traditional theatre, and where future prospects are uncertain, how can we as a theatre company survive? How can we create cultural experiences for as many people as possible, and at the same time, create a safe environment for our audience? Questions like these have come up more frequently, and have challenged us to think differently. By letting the audience take part in this production whenever they want, completely independent of other audiences, we consider this to be the most ideal form one can offer, based on today's situation. Thanks to the grant given by Cultiva, and their investment in cultural initiatives for the Christmas town in Kristiansand, we will now be able to offer a completely new performance for the public.

GJENKLANG is an audio-guided Christmas story that takes you on a walk through Kristiansand, which ultimately ends up in the heart of the city center. By taking advantage of the technological possibilities and turning the limitations of the Covid-19 situation into something positive, our aim is to stimulate and perhaps challenge the individual imagination. Through focused attention to places we normally take for granted, a walk around the city will give listeners the opportunity to see what the city has to offer with new eyes and at the same time get that magic feeling that comes with Christmas.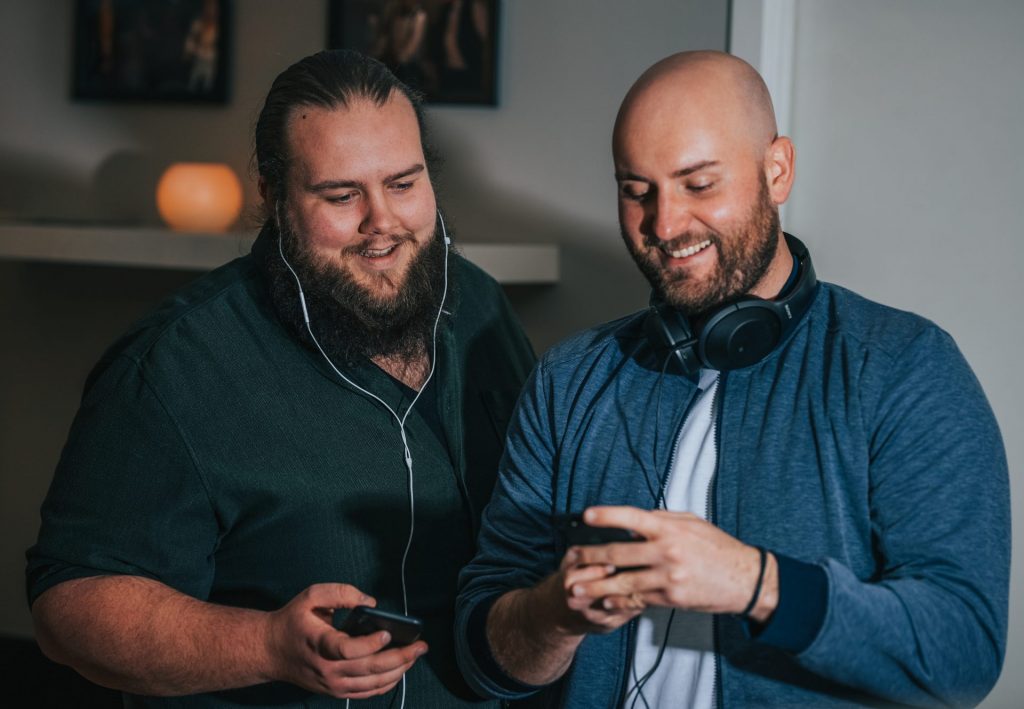 The performance is available at www.gjenklang-krs.no, and can be played and experienced from your mobile phone at any time from December 1th until Christmas. Start from the corner of Håndverkeren, in the middle of the city center.