New year, new performance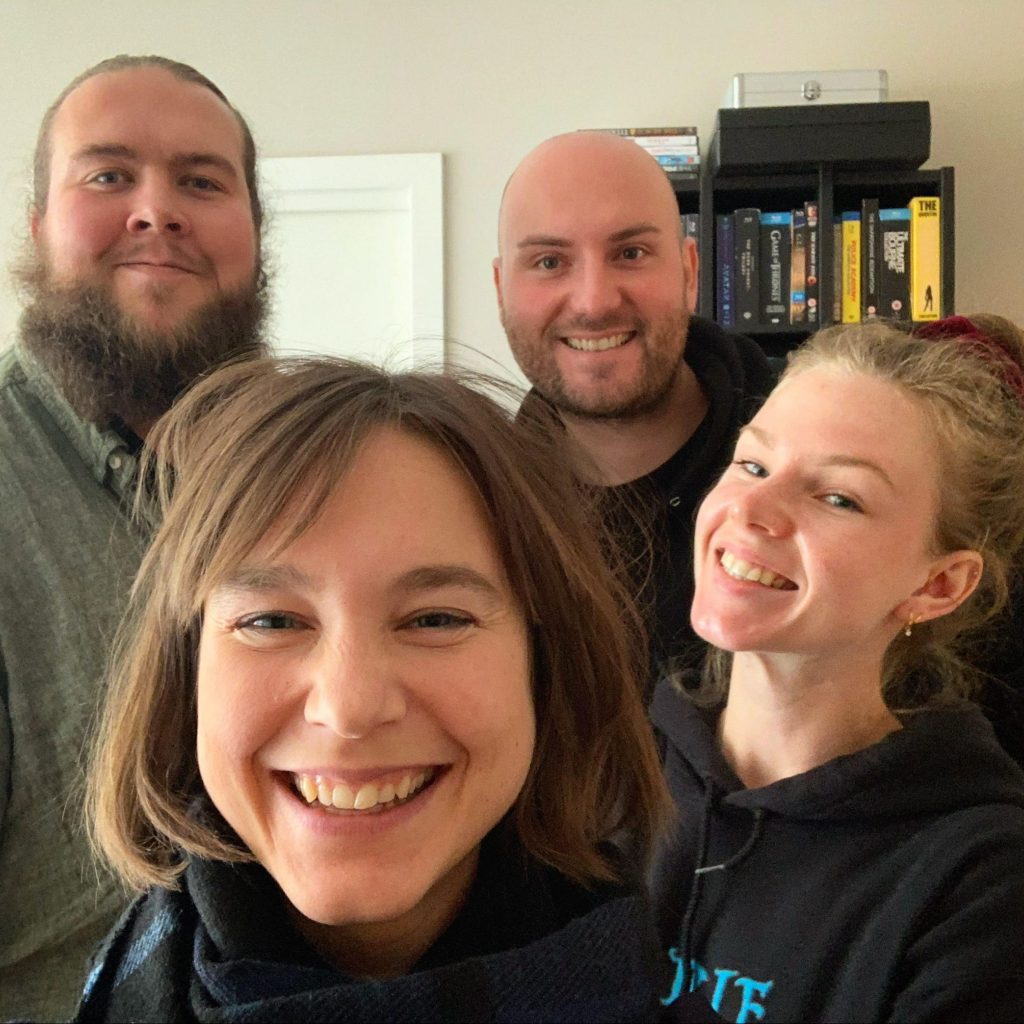 In 2021, we have the great pleasure of presenting a world premiere: KISSED by Helene L. Solberg and Nora G. Svalheim.
KISSED is a script that was developed by Helene and Nora as their exam performance on the acting course at Nord University in 2018. The following year, they were awarded a rehearsal room by the Actors' Center and YOUNG TEXT at Unge Viken Theatre (previously Akershus Theatre), where the script was further developed with Øystein Ulsberg as a supervisor. The first production was scheduled to be played at Vega Scene in Oslo on the 23rd of April 2020, produced by Unge Viken Theatre and with Linn Kongshavn as director, but when Covid-19 occurred and everything shut down, the performance was cancelled. Since then the rights have been given to us at Kanon Produksjon, and together with Helene and Nora, we are now ready to hold the world premiere in Kristiansand.

The production is well underway, and we would like to thank Kristiansand county, Fritt Ord, Bergesenstiftelsen, Fond for frilansere, Cultiva Ekspress, Scenekunst Sør, Clarion Hotel Ernst and Xpressprint for their support so far! It's because of you that we are able to create performances like this, so thank you very much!