ABOUT KANON PRODUKSJON
Kanon Produksjon is a theatre – and production company created by actors Jon Erik Myre and André Lassemo. After many years of collaboration both on stage and on the production side, Kanon Produksjon was formed in the run-up to our first performance – THE TERRORISTS, which was played at Kristiansand Cannon Museum, in the summer of 2019.
We want to be a new, fresh, visible, varied, and expanded cultural addition to the public in the south, and in the long run also in the rest of the country. We work hard to meet broadly, and to produce theatre that's relevant and exciting for youth and young adults, as well as the older audience.
As a theatre company, we intend to produce theatre of high artistic quality with origins in our region, and from our hometown Kristiansand. The main characteristics for our work is quality, knowledge and current affairs. Many creatives will contribute to our stage expression, and the size of our team will vary from project to project. We are well underway of creating a solid core of local performers, who together wish to add something new and exciting to the already existing theatre and cultural offer in the south.
For us, it's important to build trust in the audience, and we want to do this by offering real, realistic, and relevant theatre.


WE ARE KANON PRODUKSJON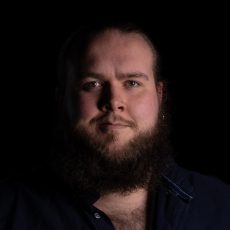 Jon Erik Myre
Artistic director, producer,
playwright, composer and actor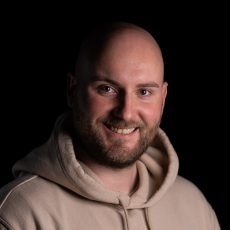 André Lassemo
Artistic director, producer,
playwright and actor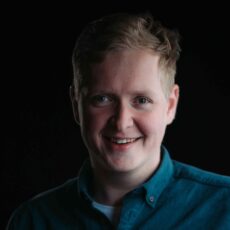 Kristian Bronebakk
Chief technician and sound designer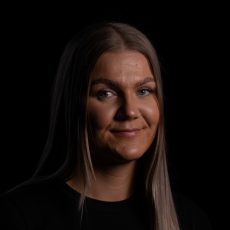 Anniken Leirkjær
Sound designer and technician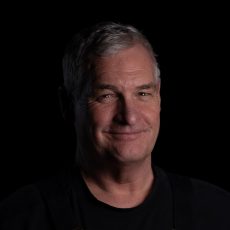 Victor Phillipson
Light designer and stage manager


Our performances have been funded by
Follow our journey on Instagram